Numerous Styles and Options for Creating Luxurious Outcomes
At Wolverine Glass, we specialize in fabricating custom frameless shower enclosures designed for the ultimate interior design experience and functionality. From our automated cutting tables and CNC machinery to our waterjet cutting equipment, we have the state-of-the-art technology to produce the highest quality in precision fabrication and edgework available in today's market. Expect easy installations and stunning outcomes.
Available in 1/4″ (6 mm), 5/16″ (8 MM), 3/8″ (10 mm) and 1/2″ (12 mm)
Clear, low-iron, patterned and satin-etched glass options
Sandblasting for custom graphics
LuxClear® Protect anti-corrosion glass for permanent protection
BriteGuard® Pro glass surface protection for one or both surfaces
Stunning hardware styles and finishes
Tempered glass meets ANSI Z97.1 and CPSC 16 CFR 1201 requirements for safety glazing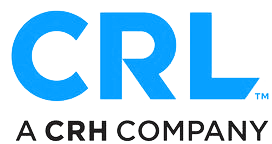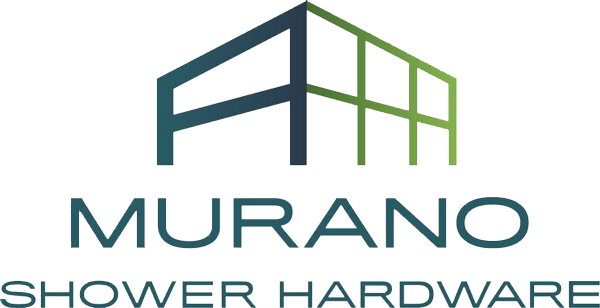 Commercial
Gyms
Healthcare
Hospitality
Residential
Sports facilities
Protect Your Investment for Lasting Quality
Surface corrosion is inherent to glass that is exposed to water, heat, and high humidity—causing the glass to look dull and dirty over time. Make sure to ask about our glass protection options to keep your customers happy with long-lasting results.
Luxclear® Protect is a permanent shower protected glass designed for long-lasting results and offers a limited lifetime warranty direct to the end user. The permanent coating is an integral part of the glass, making it resistant to corrosion that results from high exposure to water, heat, and high humidity. Luxclear Protect provides a protective coating that prevents the glass from dulling or discoloring, keeping the glass clear and new looking.
Luxclear Protect, same as other shower protected glass solutions, is NOT SELF-CLEANING, but it does make the glass easier to clean, requires less cleaning, and protects against dirt and mineral deposits and other contaminants that cause corrosion.
Luxclear Protect should be used for INTERIOR applications only with the SINGLE-SIDE coating installed to the shower's interior, which will endure the highest level of exposure.
BriteGuard® Pro Single or Dual Sided Protection
BriteGuard® Pro is a transparent coating for use in protecting all glass types and smooth surfaces. Wolverine can apply this coating to ONE OR BOTH surfaces to protect the glass against corrosion. In turn, the coating creates an easy-to-clean surface to which dirt particles, minerals, and other contaminates do not stick.
The coating makes the glass surface hydrophobic (repels water) and easy-to-clean. Contaminates such as dirt, limescale, and minerals do not adhere to the glass surface; water droplets bead up and roll away. Harsh cleaning products are no longer required to keep the glass clean.
BriteGuard Pro is suited both for INTERIOR and EXTERIOR applications and lasts for up to 10 years, making it an ideal solution to keep not only your shower enclosures clear and clean, but also your All Glass entrances, glass railings, storefront and curtain wall glazings, wall cladding, and more.